[ad_1]
Who of us hasn't nervously moved or popped over the bar during a live concert when a band announced the fateful words, "Hope you like our new management. "
"Don't bore us, go to the chorus" and "play the hits" may be constant refrains on music shows, but spare a thought for the poor old band or solo that repeats the same old songs night after night.
Pop stars should be allowed to try something new, do what they want, and become fluid playing with different styles, formats, and attitudes.
Alan Corr appeared on the Dave Fanning Show to talk free-flowing pop stars – listen above.
As the immortal David St. Hubbins of Spinal Tap, a band well known for its genre-swapping, once said, "I think you can never overemphasize the saying, follow your own star. ."
Over the past few weeks, we've learned that pop diva extraordinaire Mariah Carey is finally releasing the secret grunge album she recorded in 1995 and that rap's baddest boy Eminem has had a hit No. 1 on the US Christian Music Charts.
Genre-switching artists are nothing new. Dylan was called 'Judas' by the hairy-faced keepers of the folk flame in 1965 when he went electric, Taylor Swift popped on her album 1989 and became even more successful, the musical polymath Elvis Costello is unfairly called a dabbler in doing exactly what he wants and recording country, classical and jazz albums, while artists like the Beatles and Bowie made their makeover a virtue.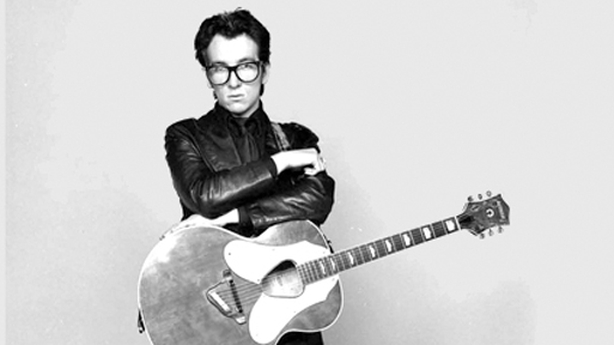 On the less listenable flipside, Ed Sheeran dabbled in rap and hip-hop to commendable effect on his Collaborations Project #6 and Billy Joel confused many when he released a classic album in 2001.
But it is often a risky profession for musicians. The need to do something completely different is a gamble that doesn't always pay off, leaving fans feeling cheated and risking opposing record labels being terrified that their cash cow has dried up.
But why do pop stars do it? There are several reasons: boredom, the fragile desire to be taken seriously and the feeling of being short of the way. It is also an opportunity to develop new artistic muscles and reach a new audience.
John Peel said of The Fall that they were "always different, always the same" and we could say something similar about the Ramones. AC/DC was once asked why they write the same song over and over again 18 times and Bon Scott replied, "actually it's 19 times".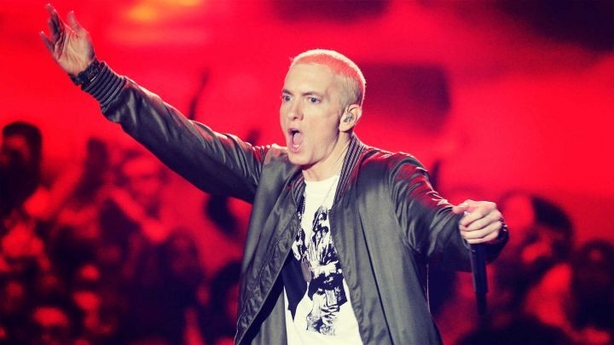 Oasis, one of the most boring and conservative bands of the last few decades, has kept churning out the same lumpen rock despite Liam Gallagher's usual pre-release bragging that their new album sounded like The dark side of the moon meets Captain Beefheart playing Andalusian sonatas for nasal flute.
However, musicians are always adding new colors, if you will, to their sound. From Dylan to Bowie and Primal Scream to – gulp – Katy Perry, musicians have always been on the ch-ch-ch-changes.
[ad_2]
Source link