For a wide range of creative types – from comic books and bands booming in Nashville, to organizers hosting community-building mini-festivals, to musicians across the country getting their feet wet with touring – The east room has been a vital presence over the past decade. As the CMA Fest raged along the Lower Broad and at Nissan Stadium, the Gallatin Avenue venue celebrated its 10th anniversary with a three-night festival. An all-star group of stand-ups performed on Thursday, and the long Fascination Street gothic dance party kept the beat going long after the normies went to bed on Saturday.
But on Friday, it was local musicians who settled into The East Room – an assortment of indie rockers, punks, rappers and hard rock acts aptly offbeat by taylor cole, the venue's general manager and talent buyer. I walked inside like Sin set off. Since 2018, singer-guitarist Rachel Warrickbassist-singer Leah Miller and drummer Benji Coale were one of Music City's main sources of tight, melodic, rambling punk rock.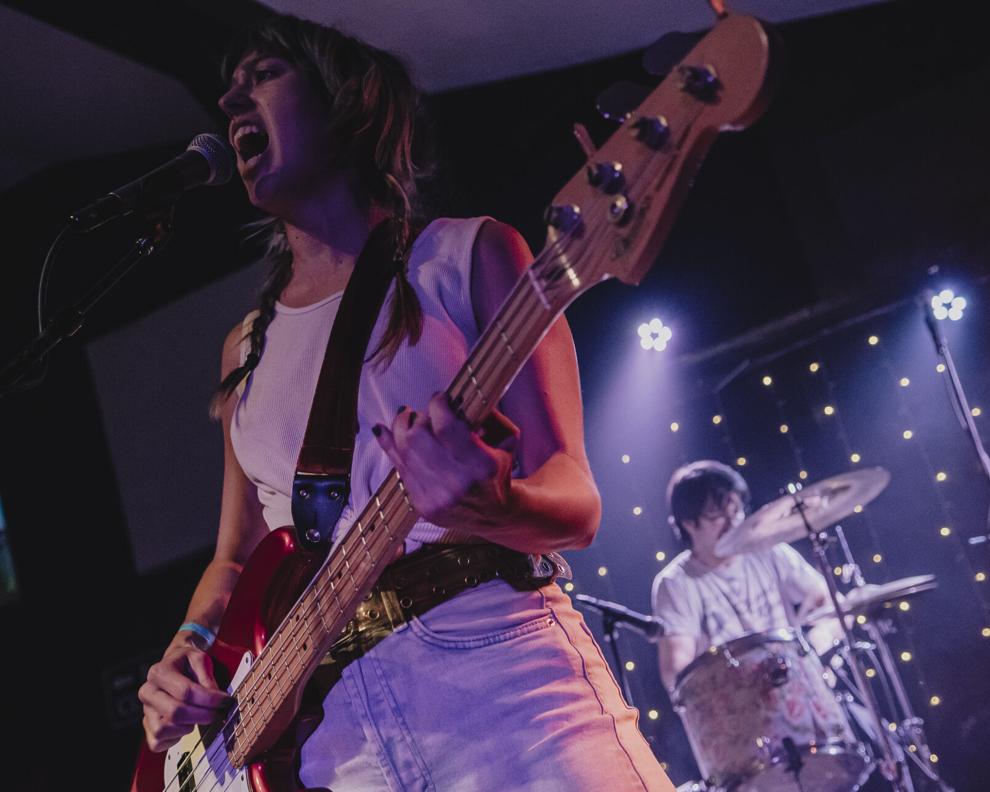 In the four years since their first EP Jet on Budding Romance Records, Miller and Warrick reduced their two-frontperson approach to a science. Miller's bellows are brash and theatrical, while Warrick pushes the melody. When the two sing in unison – as on Jet's "Rich Boy" – there's a sort of Corin-and-Carrie effect that old-school Sleater-Kinney fans will appreciate. Peachy's live sets never disappoint, but the trio are overdue for a new release. On Friday, Warrick promised their second record would be released in August or September.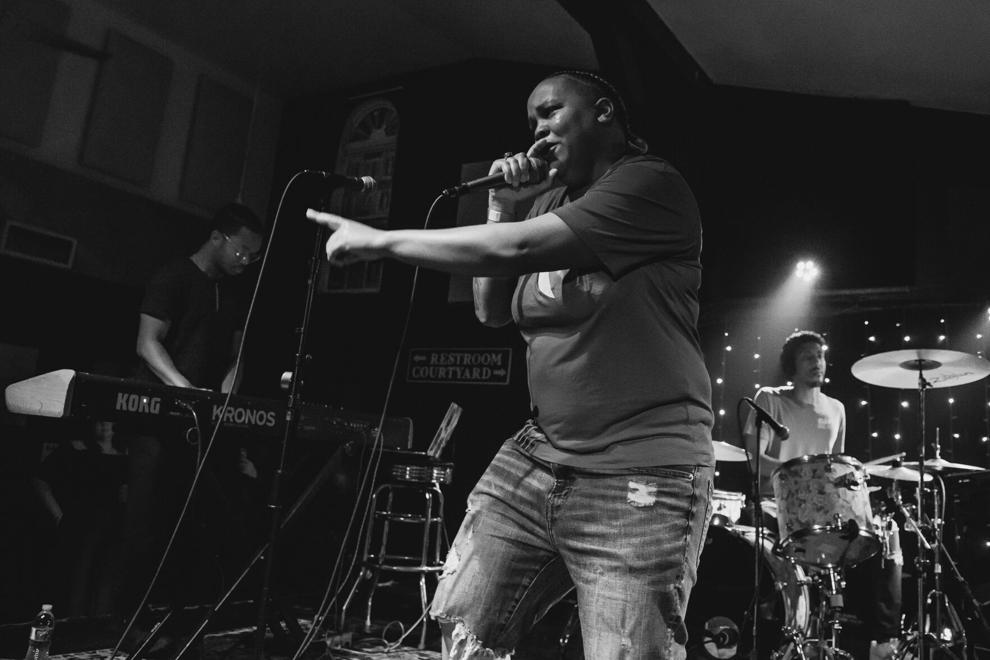 The energy of Peachy's set was transferred to an emotional set from a local rap hopeful Lord Goldie and his live band, which had a small but fierce contingent that flipped out at the front. Around this time, I caught up with Cole, the man of the hour, who was bouncing around the room like pinball all night. Wherever you looked, he was there with his blond mane and big smile.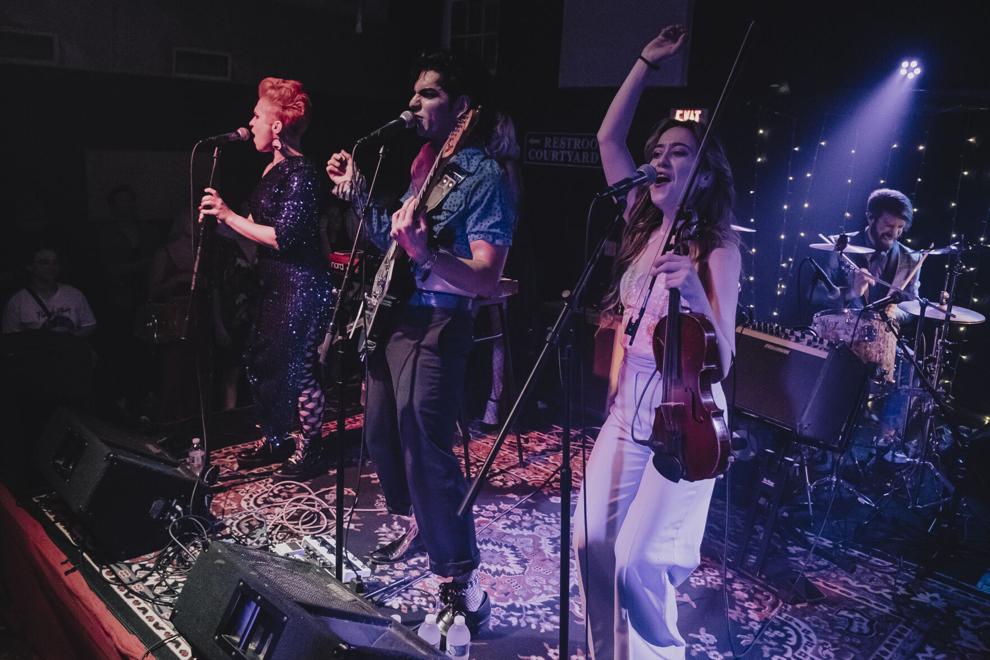 Always looking for ways to make the audience feel part of the show, Cole asked me if I thought Okey Dokeynext or Fable Scream, on the bridge right after, would make more sense for him to drop a bunch of confetti and balloons in the middle of the crowd. He ended up doing it for both groups, naturally.
Okey Dokey brought pop song to the fore, while seven-track Fable Cry combined playful, macabre vibes with serious instrumental prowess. The septet's performance was a 45-minute whirlwind of keyboard pounding, time signature shifting and synchronized headbanging. They conjured up memories of the great Seattle Murder City Devils — or, as one friend put it, "the Brothers Grimm, making rock music."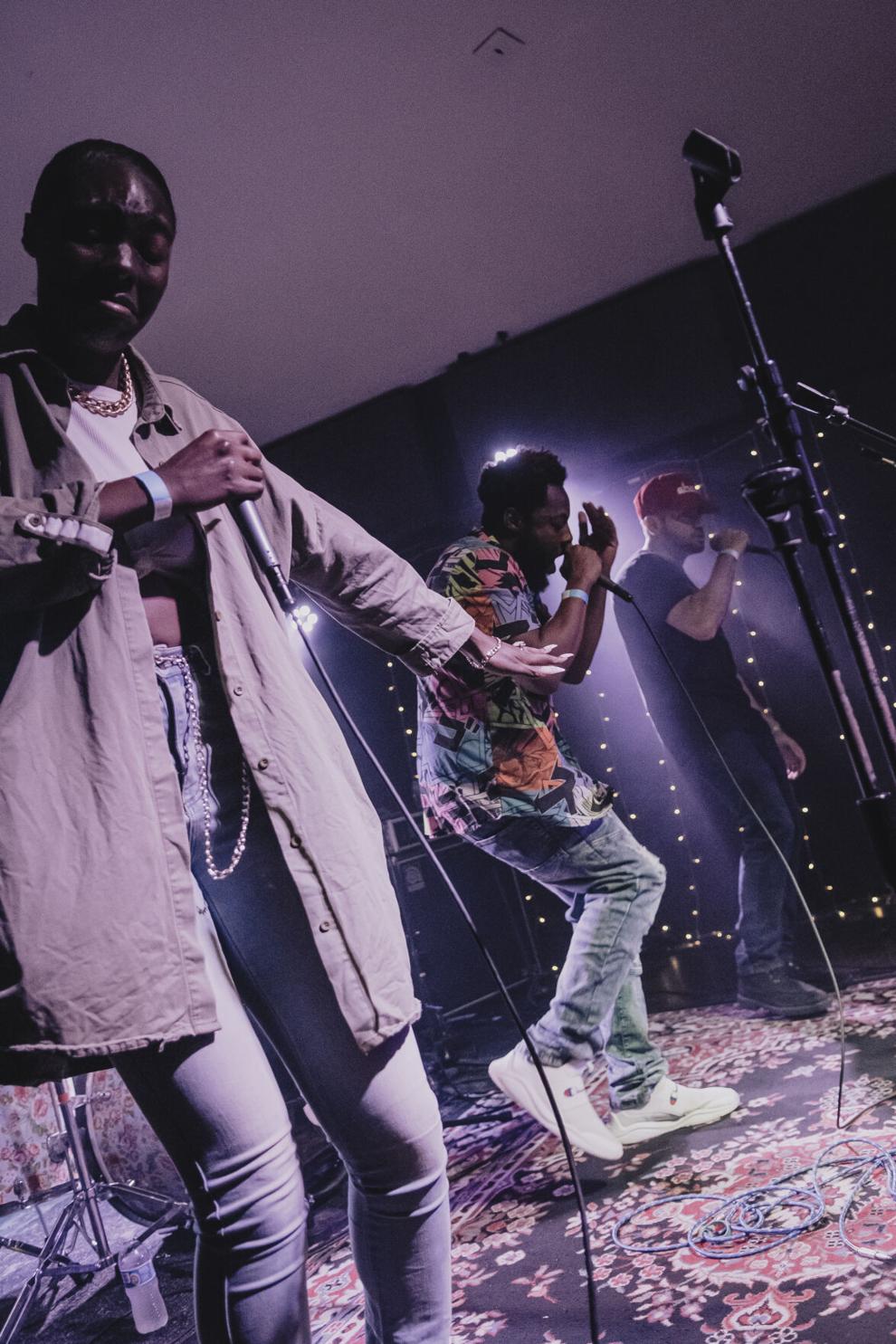 hip hop threesome Heru Heru changed the mood dramatically but naturally with a concise set of energetic rhythms and rhymes. The three-man juggernaut took him back to the days of Mos Def and Talib Kweli are black stars with their easy relationship and their reluctance to waste a minute. Thoughtful Headbangers Oginali – playing behind their 2020 mini-album Pendulum – even had a little mosh pit while they got ready HARDthe last group of the evening.
All three shows in general – and Friday's live music extravaganza in particular – celebrated the community spirit that brings people together to create an artistic scene. If you've thought about how independent locations play a key role in creating a city's culture, you need look no further for a concrete example.