[ad_1]
Last weekend Louis the child headlined their genre-defying concept show Alter Ego at the Brooklyn Mirage. It was one of the most unique shows ever, where the night was all about exploration and creativity. The duo made up of Robby Hauldren and Frederic J. Kennett performed two unique sets and also debuted their new mixtape.
The show has also received phenomenal support from artists such as DROELOE, Win & Woo, SNBRN, Pluko, Chet Porter, and much more. They all played sets that were considered "left field" and something that was out of their comfort zone. Some of the genres included disco, hard rock, drums and bass, and house.
Starting overnight, LTC played a special playground set, what it looks like. The duo freestyled and played whatever they wanted, feeding off the energy and vibe of the crowd. If you listened to their radio show, they did a few of these sets. They recently played a similar set at Electric Forest.
When the show times were announced, there was a ???????? is scheduled to perform at 11:30 p.m. in the Great Hall. The room quickly filled as fans were thrilled to see who the mystery artist was, and everyone was thrilled. It was none other than LTC, launching their new techno project called black marble. It was a very interesting and unique experience for sure, because it was not a live performance but rather a mixtape. The duo watched the set from the back as retro black and white visuals were displayed on screen. The set had no vocals, but they didn't need them as the heavy techno bass lines and riffs slammed throughout the room. The whole crowd was enjoying every moment, as every beat rang out. Personally, I've enjoyed every bit of it, and I'm excited for what else is in store for this project.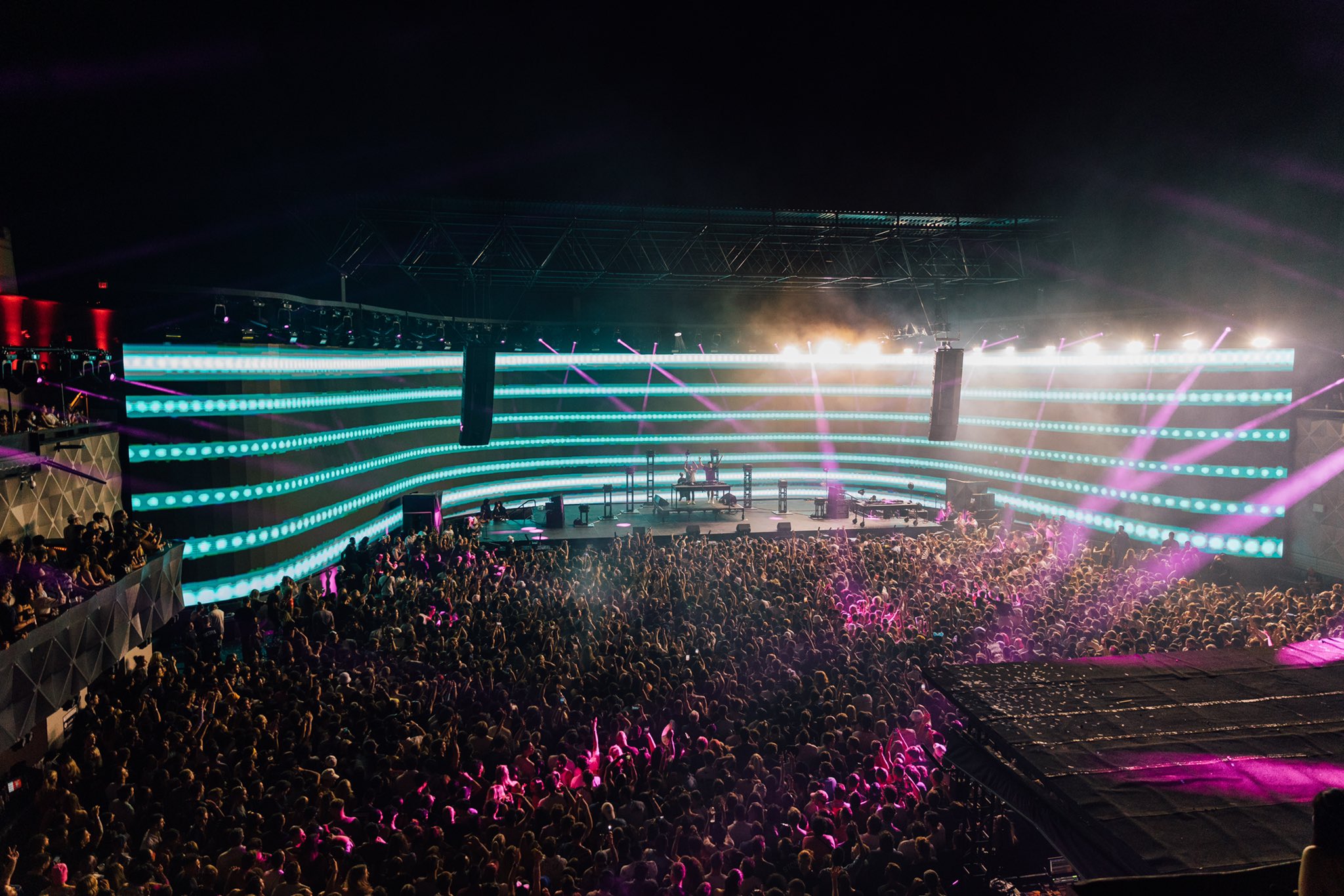 And now, on to the main headlining performance of the night which was LTC's comeback set. It was their very first throwback set that any longtime or new fan would appreciate. The duo's discography is so vast that they had plenty of tracks to work on. The crowd sang along to all of their tracks playing songs from Candy, Here for now, and Euphoria. The set ended a little after 3 a.m. with "Better Not" which has over 200 million streams on Spotify. Their Alter Ego show was truly magical, as all 10 acts performed something different.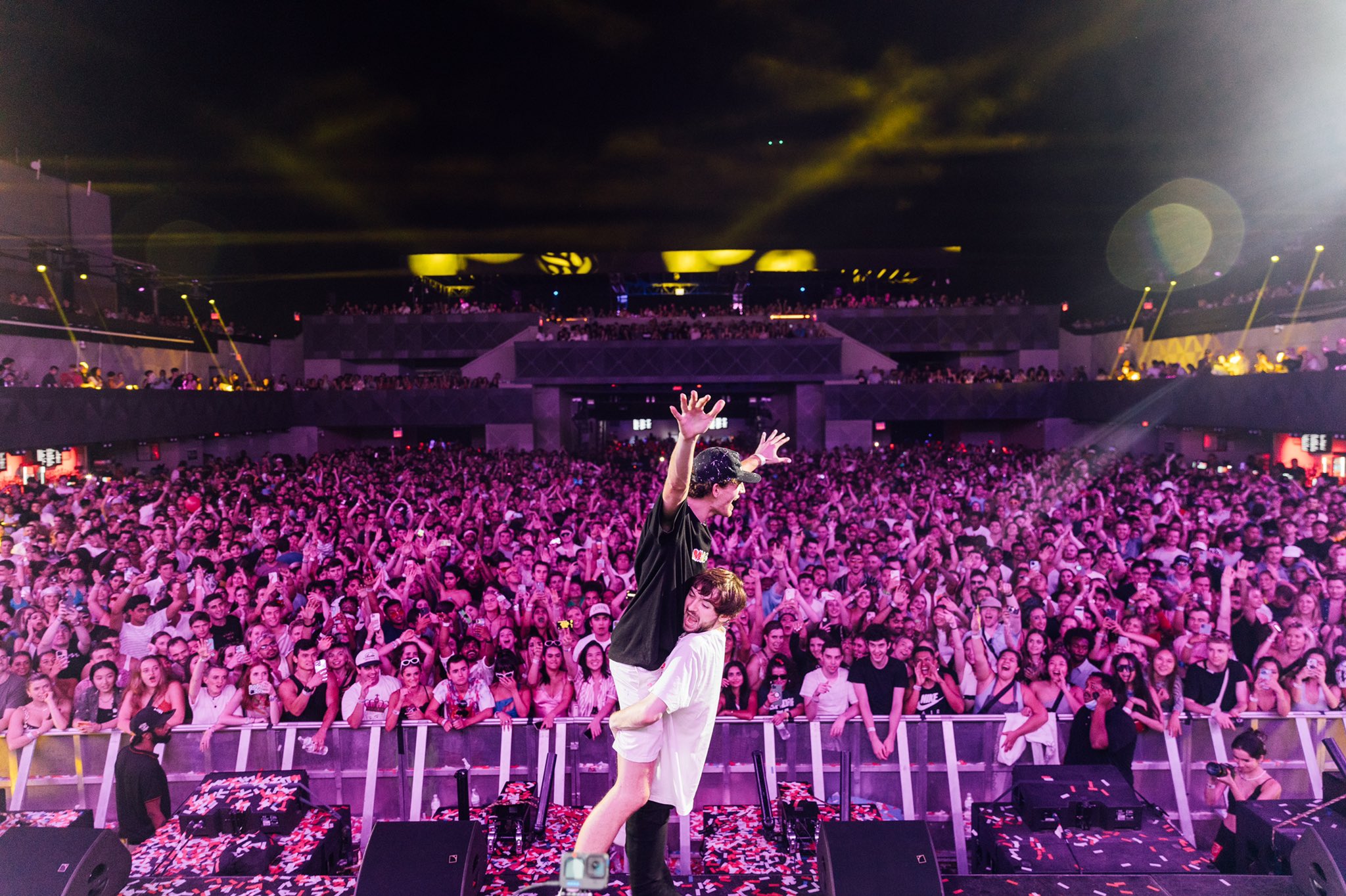 [ad_2]
Source link